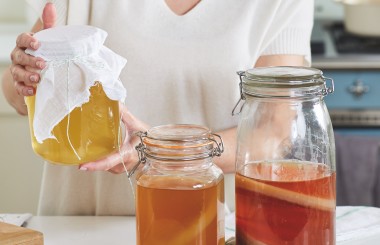 We've put together our pick of the best kombucha brands on the market.
​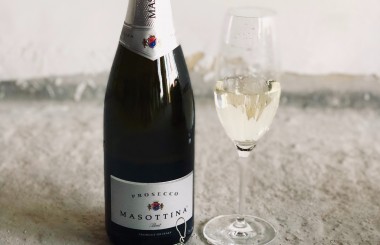 With a selection of wines for a range of budgets, we've something to suit every palate and purse.
​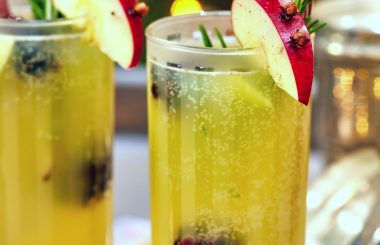 Looking for the perfect gin cocktail recipe for parties this year? Look no further than our recipe for blackberry and apple ginger gin fizz.
​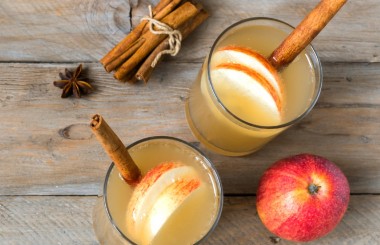 Looking for a Christmas cocktail recipe? Look no further than our spiced apple and Earl Grey gimlet. Indulge in a…
​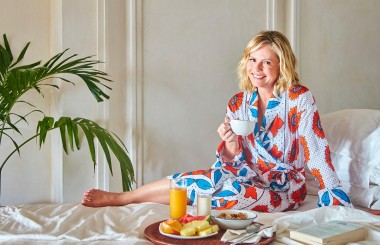 Plastic-free tea bags are the latest household item to go to the top of the eco-friendly shopping list, thanks to…
​