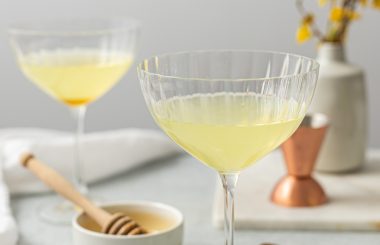 This delicious kombucha mocktail recipe is sure to tempt your taste buds.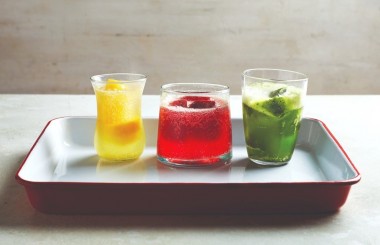 Start your day the right way, with a vibrant feel-good health boost of nutrients. This recipe for three delicious juice…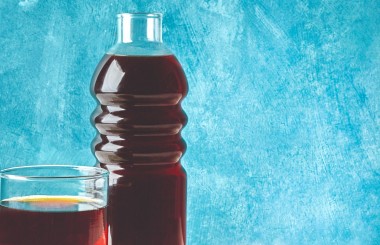 Is there a more nostalgic pairing than dandelion and burdock? Discover the joys of making your own cordial at home.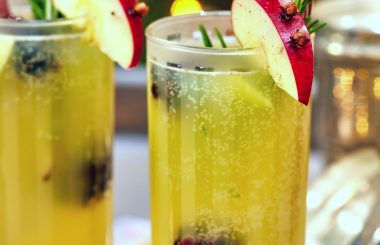 Looking for the perfect gin cocktail recipe for parties this year? Look no further than our recipe for blackberry and apple ginger gin fizz.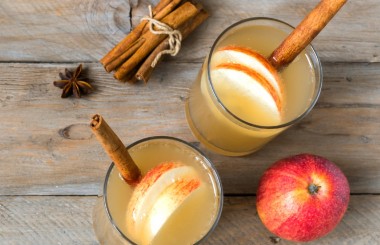 Looking for a Christmas cocktail recipe? Look no further than our spiced apple and Earl Grey gimlet. Indulge in a…