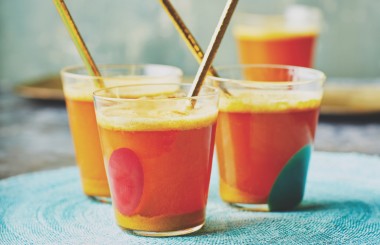 Pisco is a Peruvian brandy made by distilling fermented grape juice. This spiced up twist on a pisco sour includes…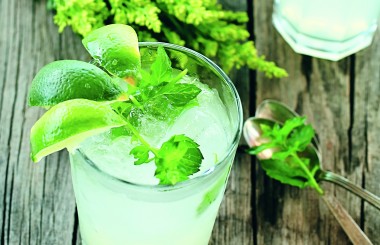 A deliciously decadent alcohol-free spiced pear mojito, plucked from David Hurst's bestselling book, 'The Virgin Cocktail Garden'.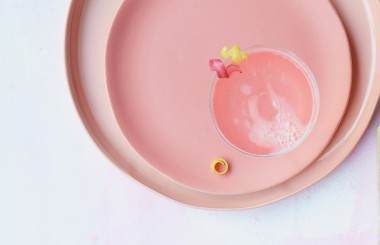 Serve this sweet pink rhubarb syrup with soda water for a refreshing spring spritz or turn it into a cocktail with Prosecco, gin and crushed ice.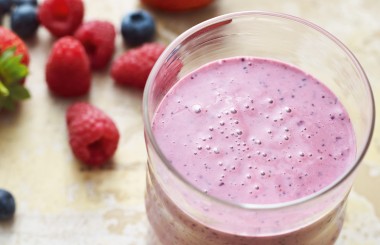 This skin-friendly, low-GI berry smoothie is perfect for a speedy breakfast. Simply make the night before and enjoy chilled the next morning.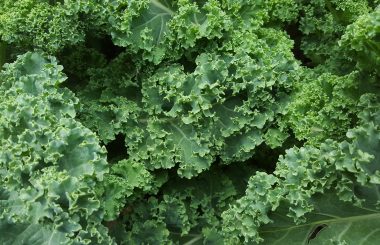 If you didn't think you liked green juices, think again – with tangy orange and apples, this green juice is sweet and fruity.