The orange in this roasted carrot soup gives it a lovely fresh zing. Topping the soup with cool crème fraîche…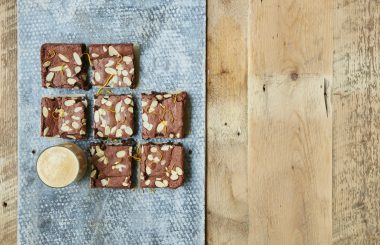 Nothing beats a square of this rich, gooey dark chocolate and almond cake washed down with cortado. A cortado is a…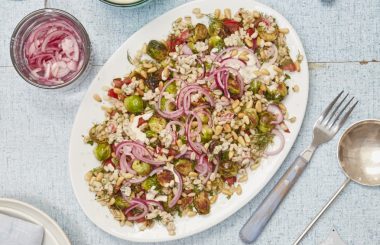 Salads aren't just for summer. This filling salad, packed with Brussels sprouts, is a great way to pack in nutrients when the cold weather hits and you need them most.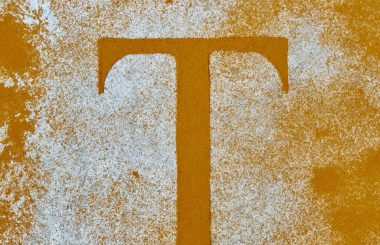 Whether adding its sunny colour to a curry or drinking it in a latte, there are so many ways to reap the health benefits of turmeric.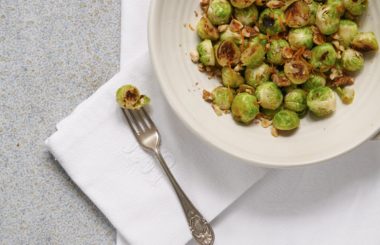 The benefits of Brussels sprouts are many and varied, read on to find out why we mustn't overlook them on our next shop. Here we show you how to make the most of these versatile vegetables, with delicious, nutritious recipes, until well into spring.