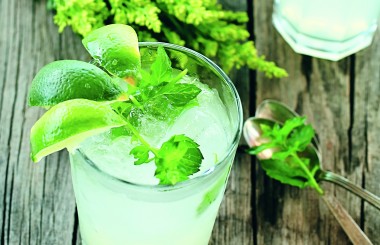 A deliciously decadent alcohol-free spiced pear mojito, plucked from David Hurst's bestselling book, 'Virgin Cocktail Garden'.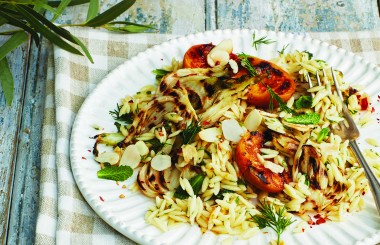 We love the fragrant flavours in this griddled fennel and apricot orzo salad. It makes the perfect summer supper, and tastes just as delicious chilled for lunch the following day.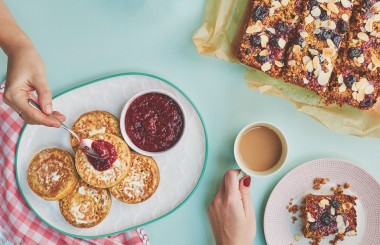 Take a healthy spin on the British teatime classic with these wholewheat crumpets, served with a raspberry kombucha compote. Make a double batch and enjoy for breakfast the next day – the perfect morning pick-me-up!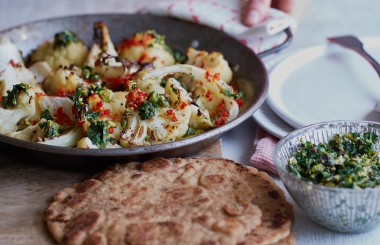 This healthy recipe for roasted cauliflower with chilli and orange butter, pistachio salsa verde and homemade flatbreads makes the perfect summer supper.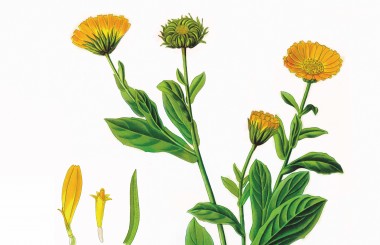 The common marigold offers more than a splash of colour in the garden and to salads; it is also highly valued for its medicinal properties.