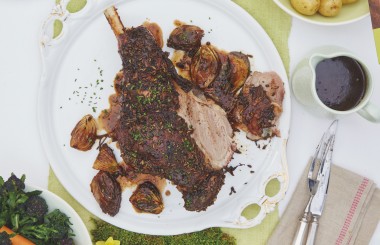 This is perfect if you want time to chat to everyone, as most of the work is done in advance.…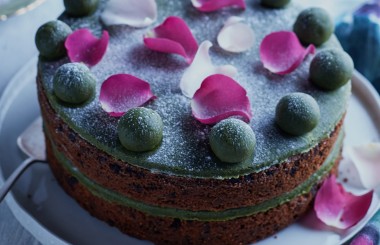 Simnel cake, a light fruitcake, has a history dating back to mediaeval times. For many families, baking a Simnel cake is a Lent tradition.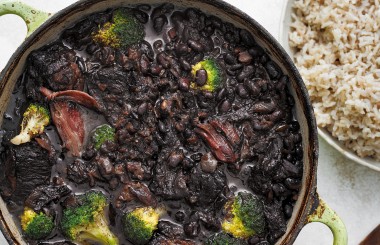 Slow-cooking a stew helps break down all the ingredients, making it easier on our digestion. This black bean and beef rib stew is perfect on a cold evening.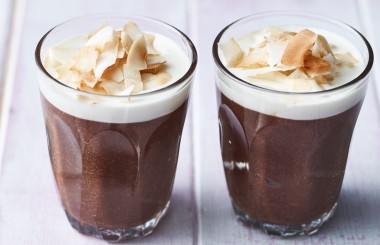 Who can resist this heavenly chocolate mousse? It's a real treat to share with friends, with its intense, rich flavour, yet relatively healthy ingredients.