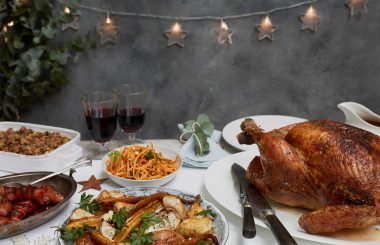 It's the most wonderful time of the year and to celebrate we've launched our new e-book, A Happy, Healthy Christmas.…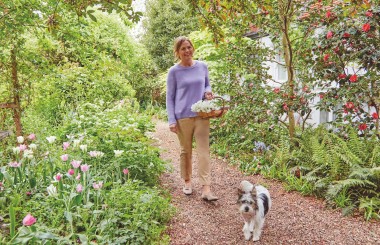 Looking after your wellbeing shouldn't mean spending money on the latest fads. Here, Liz shares her expert advice on how to look and feel great – without breaking the bank.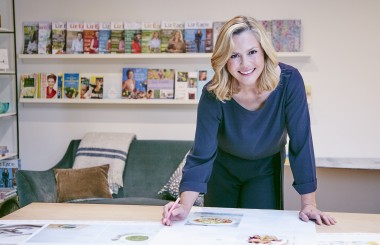 Liz's bestselling e-book de-mystifies this invaluable treatment, uncovering the benefits of HRT, the different types of HRT available and where to access it.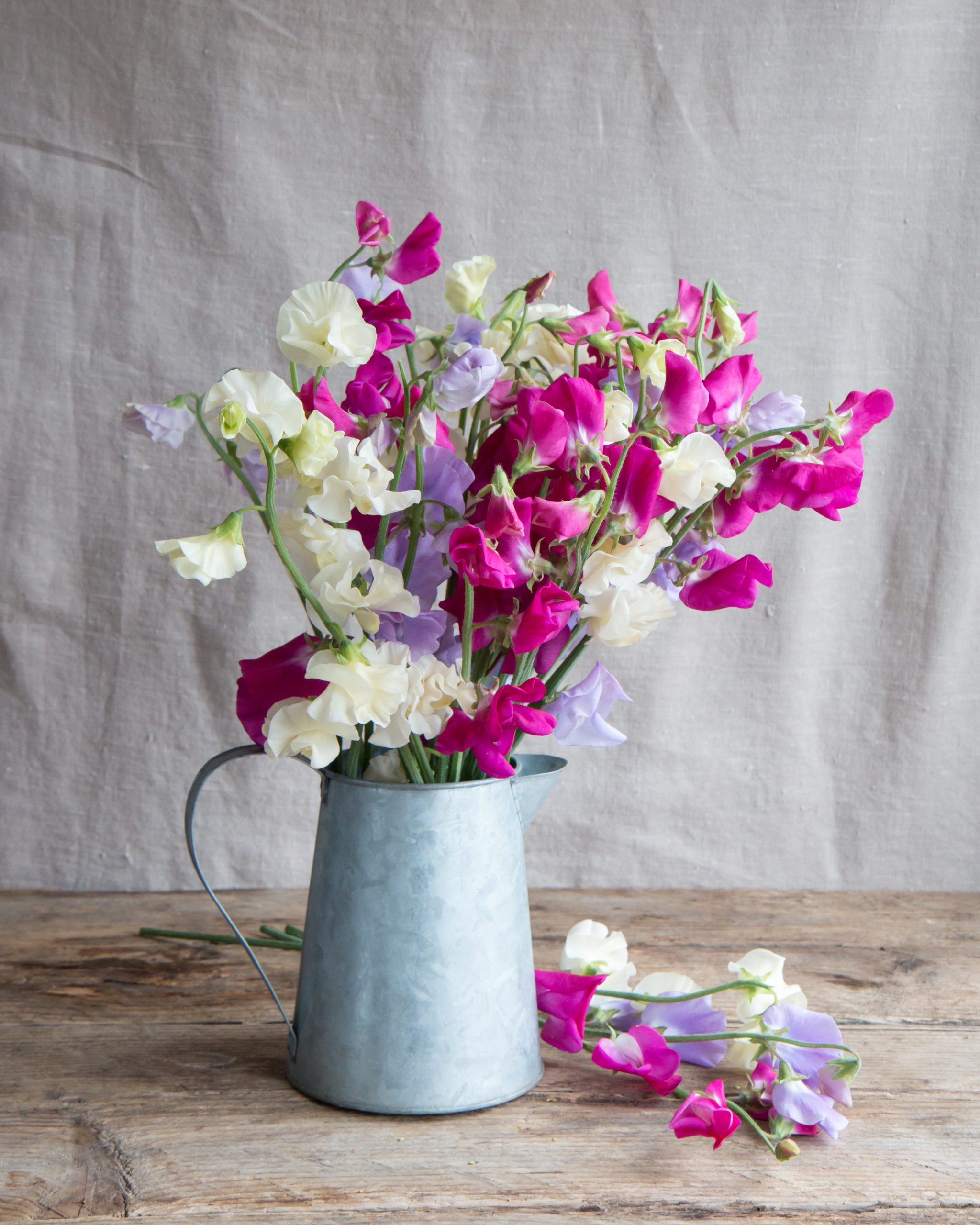 Perfumes have such a power to delight and each special scent here holds happy memories. These are my own personal…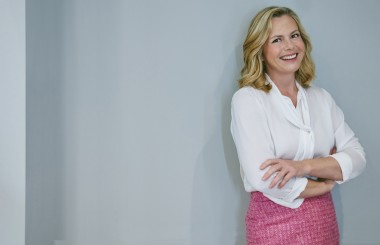 Retinol, an effective way to help the skin produce more collagen and reduce wrinkles, has grown in popularity recently. Here's what you need to know.