Book Liz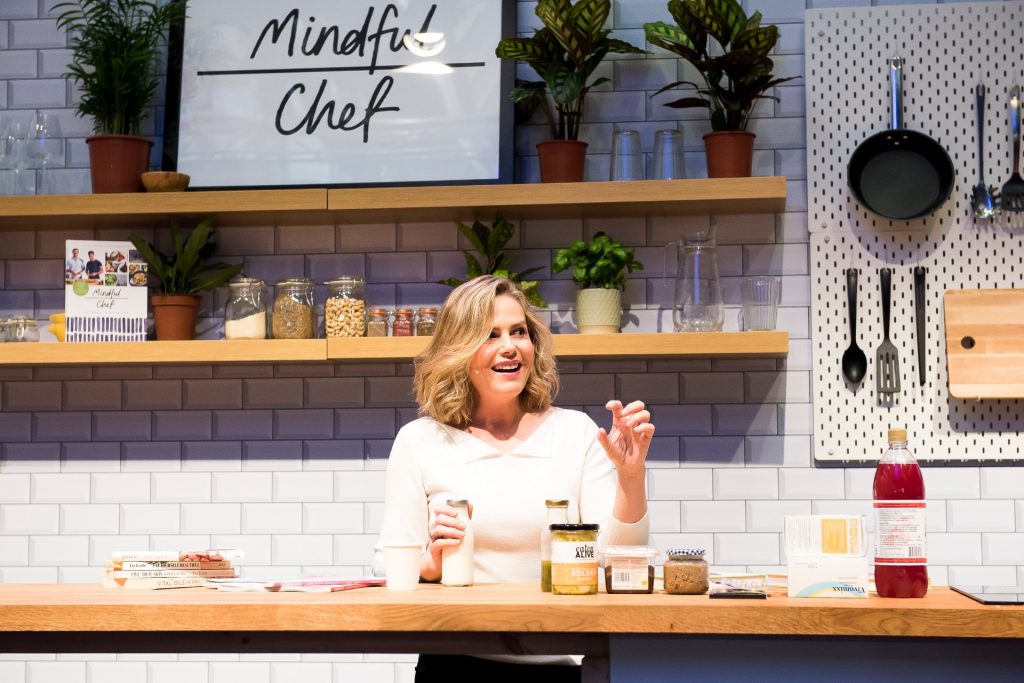 As a leading British ethical entrepreneur, charity founder, TV presenter and bestselling author, Liz has a fascinating story to share and is able to speak on a wealth of topics.
If you'd like to book Liz to speak at your event, please contact Georgia Bayley at The London Speaker Bureau: georgia@londonspeakerbureau.com
If you'd like to discuss working with Liz for media campaigns or TV presenting, or to discuss commercial partnerships or endorsements, please contact Polly Beard, Commercial & Brand Director, on polly@lizearlewellbeing.com
"Your knowledge inspired me immensely & you speak so fluidly, I was completely captured. I love that you are extremely passionate about communicating the truth of health & wellbeing. Thank you for such a wonderful experience." – Darcy, audience member at Wellbeing at the Lakes
You can watch Liz appearing on the BBC's CEO Secrets here.
Liz giving a keynote speech for CBI on ethical brand-building.