7 of the best sparkling wines
Get the New Year off to a cork-popping start with our selection of the best sparkling wines. Whether you're a Champagne superfan, prefer Prosecco, or want an non-alcoholic alternative, we've got the perfect bottle of bubbly for you.
With a selection of wines for a range of budgets, we've something to suit every palate and purse. Take a look at our picks for the best sparkling wine below.
A Champagne that won't break the bank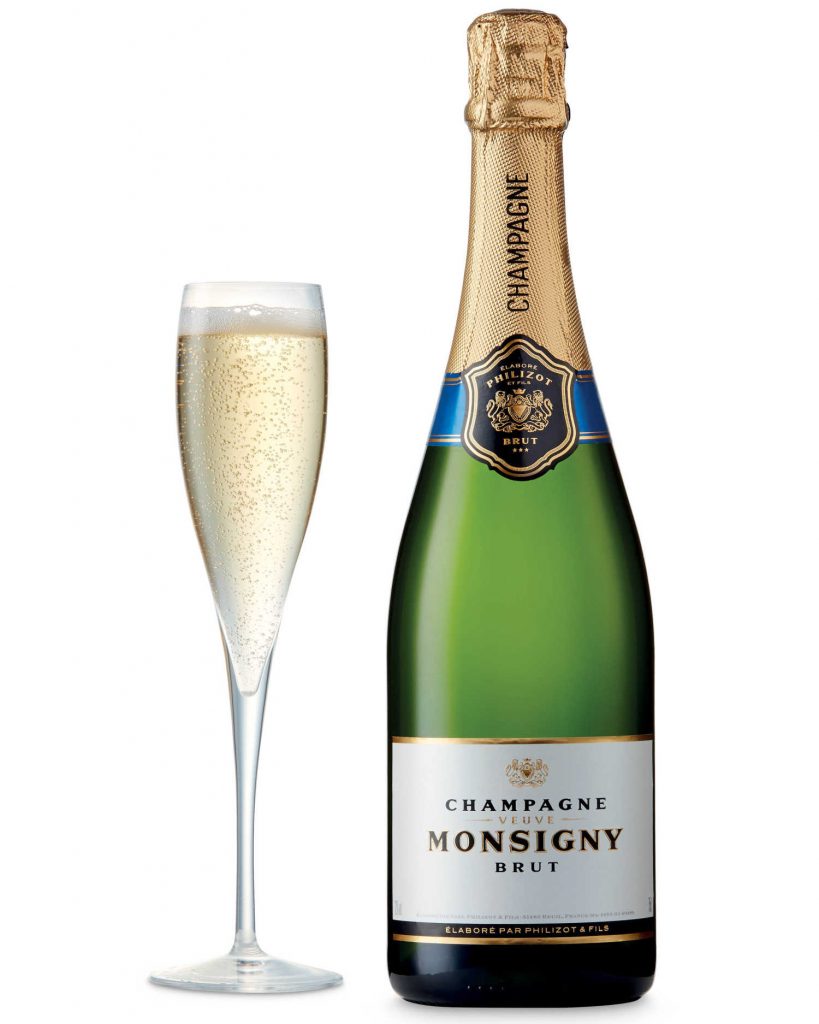 Long considered the crème de la crème of the sparkling wine world, Champagne's grand reputation often comes with a hefty price tag too.
But, it seems times are changing and if you're after a Champagne to impress guests without breaking the bank, look no further than the award-winning Veuve Monsigny Champagne Brut.
This dry wine has a crisp, fresh taste that's perfect served alongside a canapé or two. The champagne has won several international awards – including a silver outstanding medal at the International Wine and Spirits Competition. The best news? You can pick it up in Aldi for just £12.49.
Party-pleasing Prosecco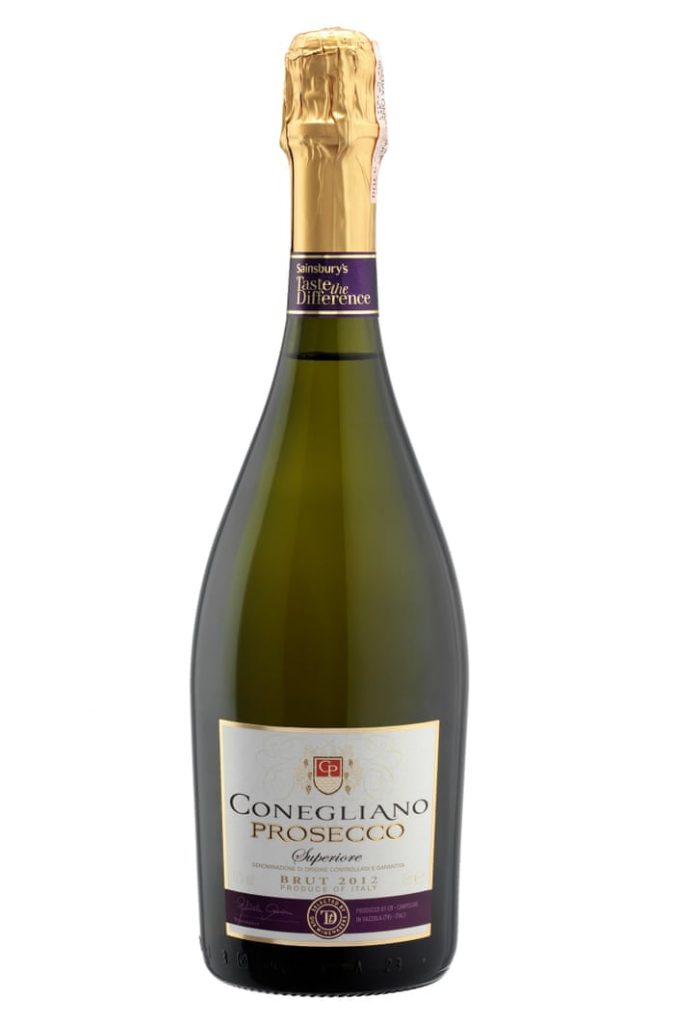 Prosecco is often seen as Champagne's less expensive counterpart and is something we can't get enough of in the UK.
We drank 117 million bottles of the Italian fizz in 2018, far overshadowing Champagne, which shifted just 24 million bottles in comparison.
And it might not be just the price that influences our choice when it comes to the best sparkling wines. With a generally lower alcohol content and a less acidic taste than Champagne, Prosecco is a light choice to enjoy at any celebration.
Party-pleasing wines to look out for this year include Sainsbury's Taste the Difference prosecco di Conegliano brut from £8 for a sweet and fruity fizz, or Tarvisium Prosecco from £12.99 for a crisp taste with plenty of fizz.
A dry fizz with a reasonable price tag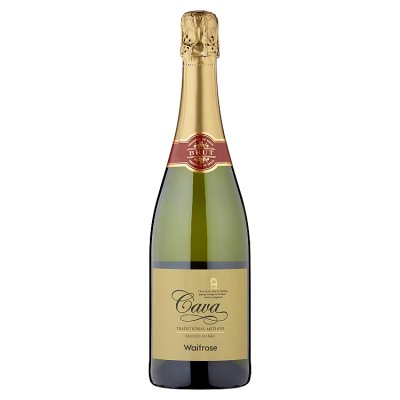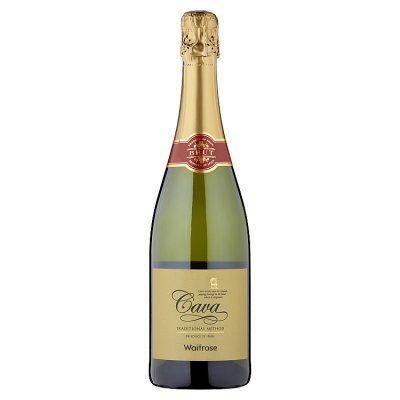 Spain's sparkling wine offering comes in the form of Cava and has a similar price tag to Prosecco. It's generally drier than Prosecco and is often considered on a par with Champagne, without the same depth of flavour.
Freixenet is a big brand on the cava scene. Its Cordon Negro (order a case of six for £42 here) offers a crisp and well-balanced flavour in a stunning black bottle. You can also pick up some superb quality supermarket-own brands. Waitrose's cava is a steal from just £6.99.
A glass of British bubbles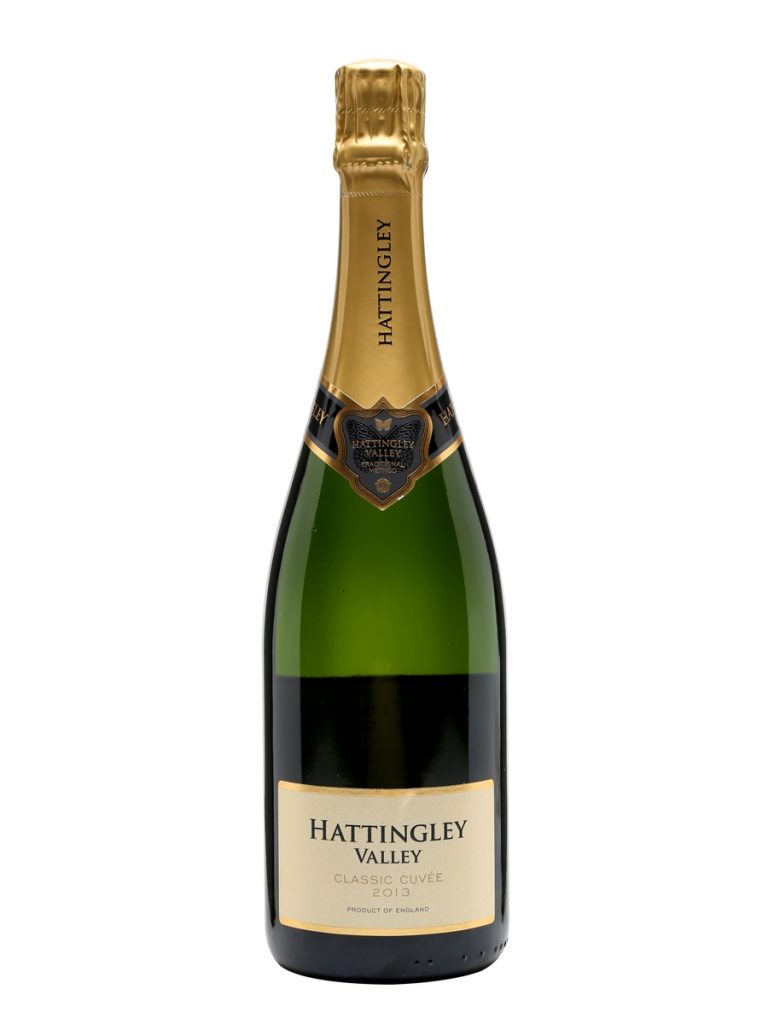 You may not be as familiar with English wine, but it's a part of the market that's on the up. We enjoyed four million bottles of English and Welsh fizz in 2018, with this trend set to continue well into the future.
An English sparkler worth a look this party season is the NV Hattingley Valley, Reserve, England. Retailing in Tesco from £29, this family-owned, award-winning wine hails from Hampshire and offers a fresh fizz with crisp apple notes.
Sparkling wine – without the alcohol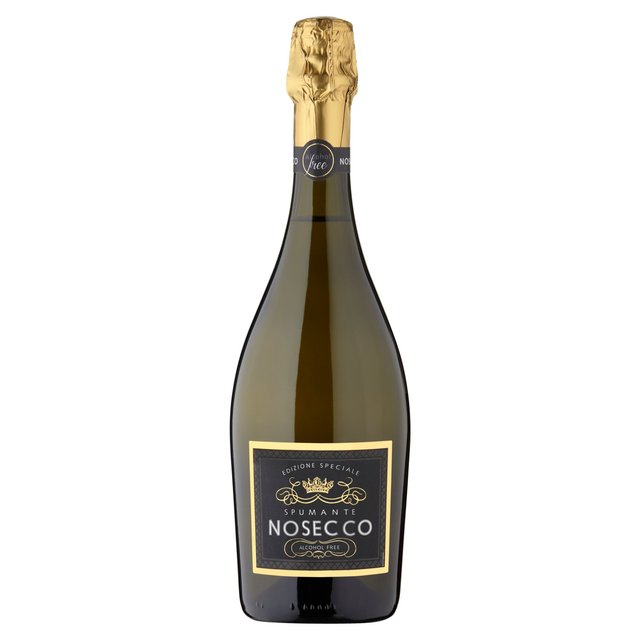 Whether you're a designated driver, cutting back on the booze or just aren't a fan of alcohol, there are plenty of non-alcoholic sparkling wines that you can raise a glass with this party season.
One of our favourites is Nosecco, available in a range of supermarkets and online stores. Retailing from £3.99, this sweet, fizzy wine contains less than 0.5% alcohol and is suitable for vegetarians.
All prices correct at time of publishing
Enjoy a glass with Matthew and Liz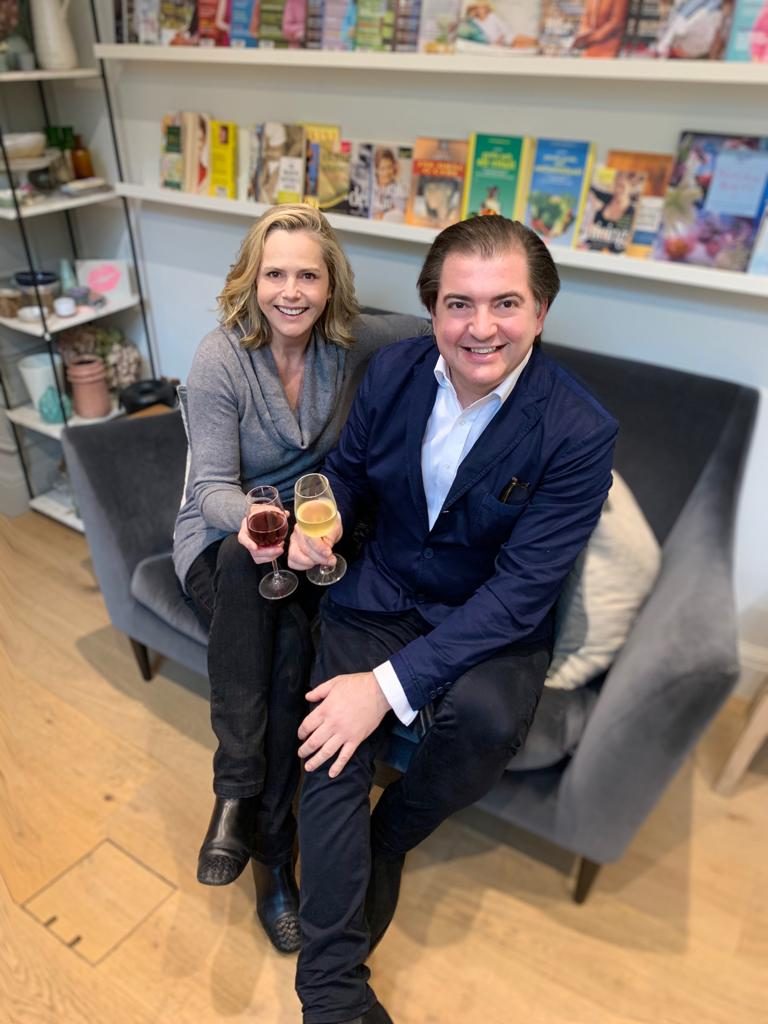 Wine fans rejoice – Liz teamed up with renowned wine writer Matthew Jukes for a recent podcast that shines a light on the vast wine world.
From his favourite natural wines and picks for the festive season to non-alcoholic options and the effects of climate change on Champagne, Matthew discusses all the latest from the world of wine.