How to look after dry hands, keep your skin soft and nails strong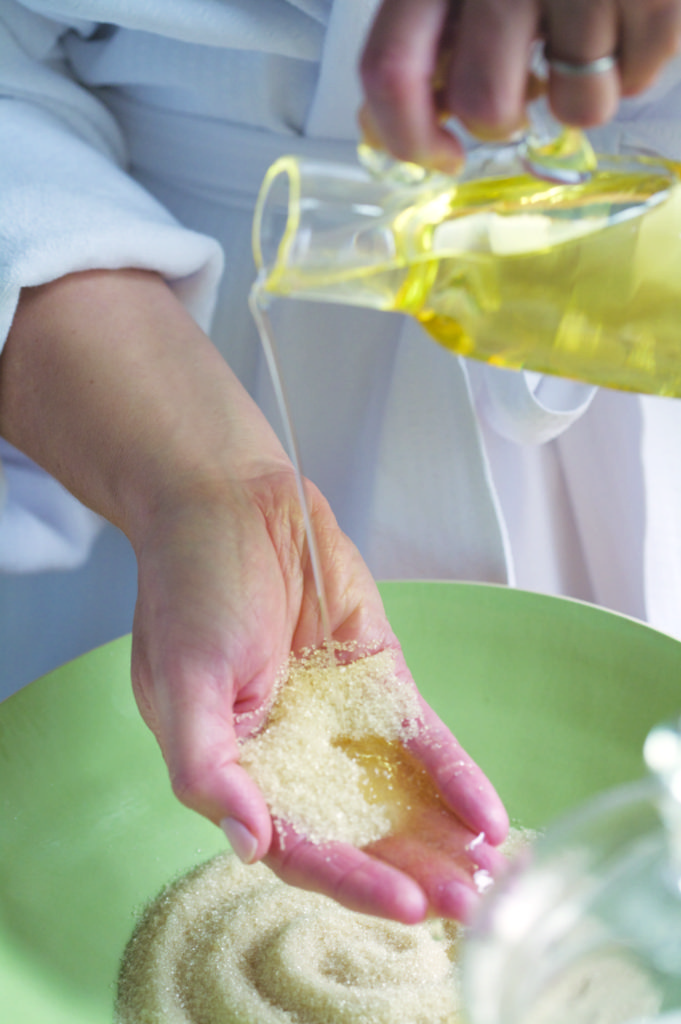 Our hands, unlike our clothed bodies, are exposed to the elements day and day out and can become increasingly chapped and dry.
Add in the dehydrating combo of daily dipping into detergents and essential hand-washing and it's clear that now is a good time to take extra care to keep hands supple and soft.
Scrub up
Household cleaners can be extremely drying and irritating on the skin, so it's unsurprising that they also take their toll on our hands. Combat harsh detergents with a re-moisturising and nourishing weekly manicure and hand treat. Try this homemade sugar scrub manicure to make your hands feel instantly silky soft and perfectly smooth.
Moisture magic
Nails, just like our hands, can also become damaged and weak when exposed to detergents, household chemicals and harsh weather conditions. Simple hand habits, such as wearing gloves for washing up and gardening, will help to protect nails (as well as hands) from dehydration and damage.
Moisturising hands after washing is vital to rehydrate both skin and nails, so always keep a hand cream next to the sink. Apply to the backs of the hands first and rub together before smoothing any excess onto the palms. Backs of the hands need the moisturisation far more.
Avoiding nail polish containing drying chemicals such as formaldehyde also helps keep nails stronger and less dehydrated. Simply rubbing a small amount of natural plant oil over the nail bed and into the surrounding cuticle keeps nails stronger and flake-free. Avocado, peach kernel, almond, coconut and olive oil are all inexpensive, simple nail strengthening treatments – keep a small bottle beside the bed for a nightly bedtime ritual.
Hand baths
Hand baths, like foot baths, are an easy and simple way to give hands and nails a re-moisturising boost.
Simply fill a basin or bowl with warm water and add a generous splash of milk to soften the skin. Sour milk, buttermilk or plain live yoghurt actually work well here, as they contain lactic acid that can help fade age spots. Add a few drops of your favourite essential oil to fragrance. Lavender is a classic choice and can also help heal any nicks, minor burns or grazes.
Soak hands for around 10 minutes before giving them a quick rinse and patting dry. Repeat as a weekly hand treat, followed by a generous massage with your go-to hand cream. It's important to choose a formula made without mineral oil (paraffin wax or petrolatum) as plant-oil based hand creams leave skin softer and give longer-lasting moisturisation.
Save
Save
Wellbeing Wisdom
Moisturising hands after washing is vital to rehydrate both skin and nails, so always keep a hand cream next to the sink
Avocado, peach kernel, almond, coconut and olive oil are all great for homemade nail strengthening treatments