Battery charge carrot and orange juice
Ingredients
3 carrots
1 garlic clove
1 orange, roughly peeled
1/2 tsp maca powder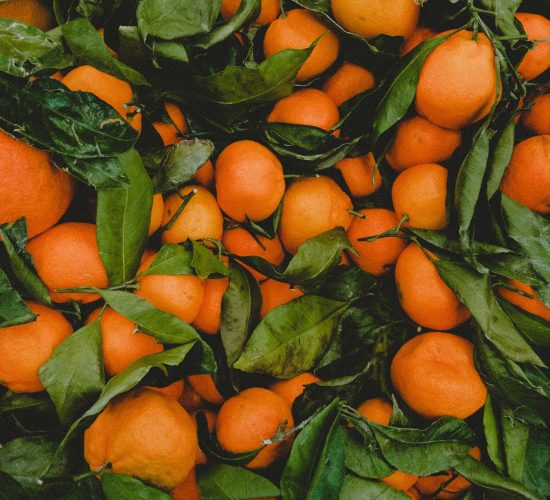 This beautiful bright orange-coloured juice is a great way to start the day. Carrot juice contains high levels of beta carotene, an antioxidant that can help oxygenate our blood, brain and body tissues. The addition of maca powder – rich in calcium, potassium and iron – also promotes oxygen transport around the body to help fight fatigue and tiredness.
Method
Juice the carrots, garlic and orange, then stir in the maca powder before serving.
Recipe taken from Juice by Liz Earle, published by Kyle Books, photography by Georgia Glynn Smith. Buy your signed copy here.